weather
Current Weather Conditions observed at Cornwall Ontario Canada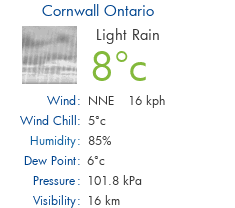 weather outlook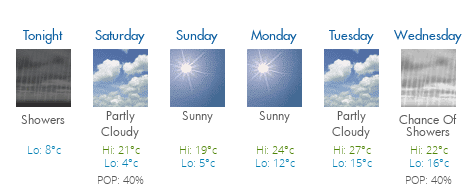 support us
SeawayCity.com is maintained by individuals who donate their free time and expertise.
SeawayCity.com is hosted by
DataCom Network Services Inc.
located in Cornwall Ontario Canada. DataCom provides the servers, the bandwidth, and the support to cover some of the costs incurred to operate SeawayCity.com and SeawayCity.ca.
Although we are so very grateful for all the support, it is our hope to become self-sufficient, and to offer our supporters even more services. Services like an email account with spam and virus protection.
The traditional model to raise revenues to operate a web portal like SeawayCity.com would be to seek advertiser dollars to generate a steady revenue stream.
For several reasons, the model we have chosen, is to accept donations online. We have setup an account with PayPal, that will allow you to make either a one-time donation in whatever amount you like, or if you can, a monthly subscription donation. Both options are welcomed and both will support our efforts tremendously.


If you like SeawayCity.com, and find it useful, please contribute whatever amount you can, bookmark our site, share our site with friends and family, and also if you have some spare time, join our Team. Thank you!